Our Philosophy
Community. Convenience. Compassion.
Our team is dedicated to bringing you the dental and aesthetic treatments you need, all in one place. But our commitment to the Anchorage community doesn't end with quality treatments. We believe everyone deserves equal access to a healthier smile and a healthier life! That's why if you need special assistance, we're here to help. Whether you need a ride to our office or you're unable to leave home, we're happy to meet you where you are. Here, your well-being isn't just a goal—it's a promise we keep.
Our Professionals
Russell Morrell, DMD
Dentist
Dr. Morrell combines his love of dental and aesthetic services to best serve all members of the Anchorage, AK, community. With over 30 years of experience, his commitment to extensive training and ongoing education allows him to offer the latest cosmetic techniques available.
David Maisey, DDS
Dentist
Dr. Maisey is passionate about providing care for you and your family based on your individual needs. His focus on general dentistry spans from routine checkups to implantology and endodontics. Dr. Maisey is proud to have called Alaska home for over 15 years!
Leanne Morrell, APRN
Facial Aesthetics
Leanne Morrell's training with the American Academy of Facial Esthetics greatly expands our menu of services! Known for her compassionate approach, she enjoys providing personal consultations for facial aesthetic treatments and pain management.
Meet Our Team
Get To Know Us!
Our friendly team members are dedicated to your comfort! To provide the best care possible for your family, we can speak English, Spanish, Filipino, and Japanese.
Molly
Dental Hygienist
Meredith
Dental Hygienist
Natalie
Dental Hygienist
Niki
Dental Hygienist
Amy
Dental Assistant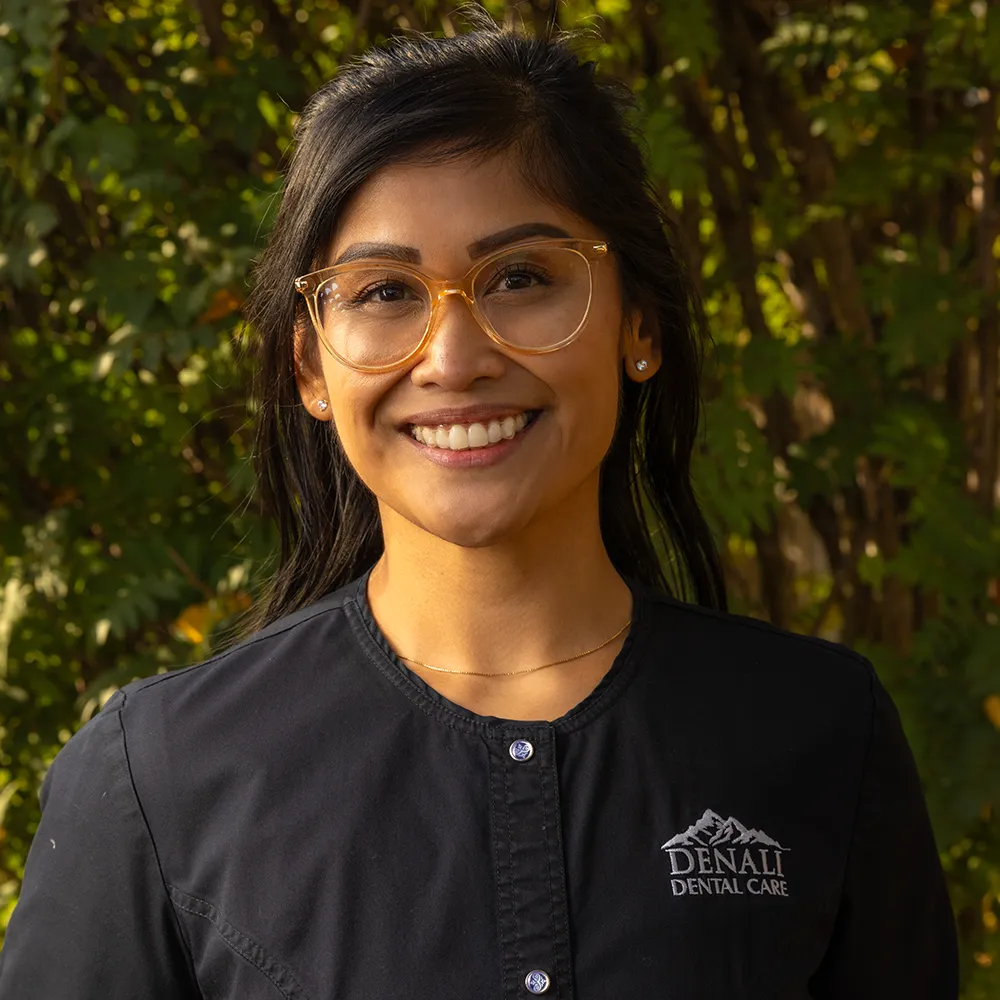 Joanne
Dental Assistant
Kaye
Dental Assistant
Lyle
Dental Assistant
Elena
Sterile Technician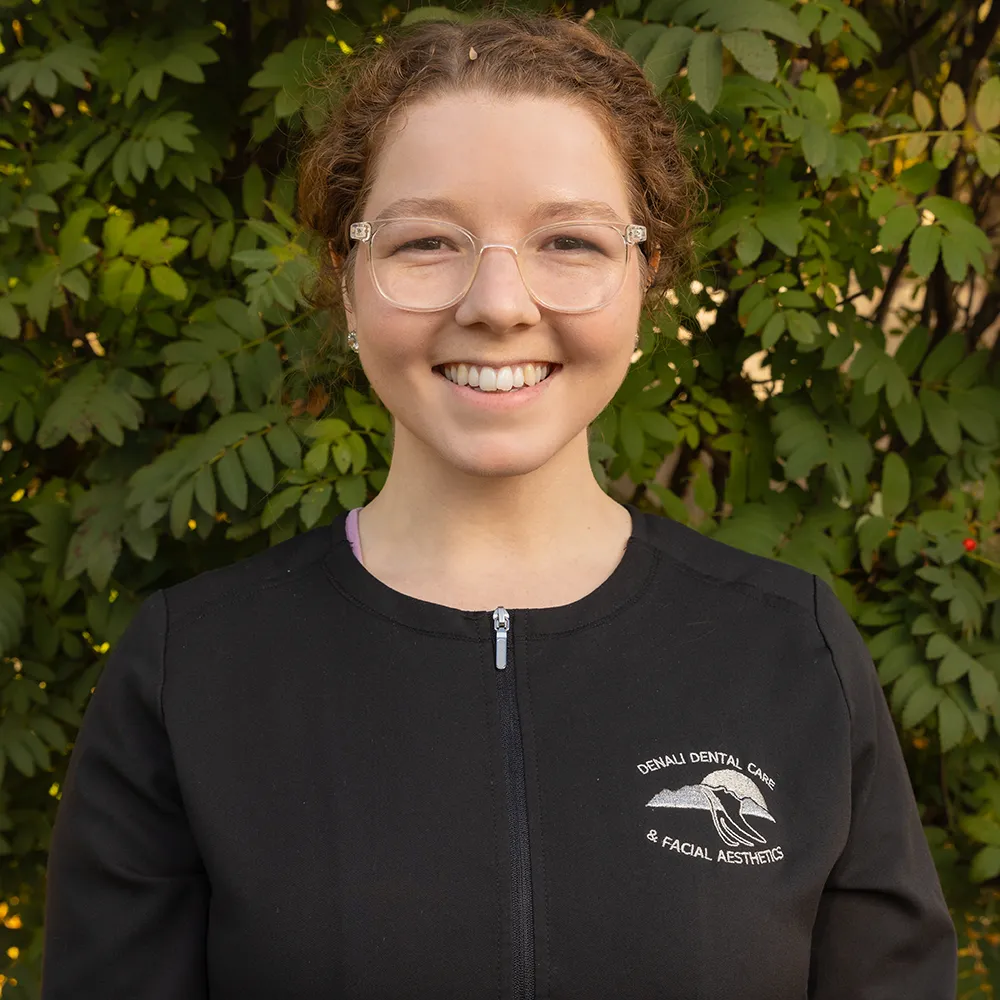 Amber
Admin Team
Jocelyn
Admin Team
Michele
Admin Team
Sophia
Admin Team
Tricia
Admin Team
FEEL
YOUR BEST,
LOOK
YOUR BEST
IF YOU ARE LOOKING FOR RELIABLE DENTAL CARE OR FACIAL REJUVENATION IN ANCHORAGE, GIVE US A CALL!
Tour Our Office
Expert Care. Gentle Touch.
At our dental office in Anchorage, we want to help you embrace a better future for your smile and aesthetic journey. Located in Midtown, our office boasts a sleek, elegant design with ample parking outside. Inside, you'll find a welcoming team ready to invite you in for your appointment.
Here, we combine advanced training in many areas of dentistry with a passion for facial rejuvenation services. This allows us to provide comprehensive care for your oral health and cosmetic desires.